The healthcare system of today is driven forward by Information Technology. Information sharing is accelerated through integrated mobile technologies and real-time communications between healthcare providers, payers, and patients. Networks with a high level of reliability help to transport huge amounts of data such as radiology results and high-definition imaging files. To continue to meet HIPAA requirements for patient confidentiality, secure data centres play their part. Velcode Solutions can assist in optimizing the healthcare IT infrastructure demands and help to form new and exciting links with future innovation.
Technology requirements for healthcare providers require a specialized partner that understands the unique regulatory landscape. With HIPAA compliance in place, let the healthcare experts at Velcode Solutions work with your team to design, deploy and install technology solutions that drive greater productivity and patient satisfaction.
As the healthcare industry experiences substantial growth, managing data across stand-alone EHRs is becoming increasingly complex. The presence of siloed and rigid legacy systems means they are exceptionally fragmented, complex to control and monitor, and harder to support and drive value. You need to be able to efficiently manage the growing risk while ensuring HIPAA compliance at all times. The best way to do this is through managed IT services.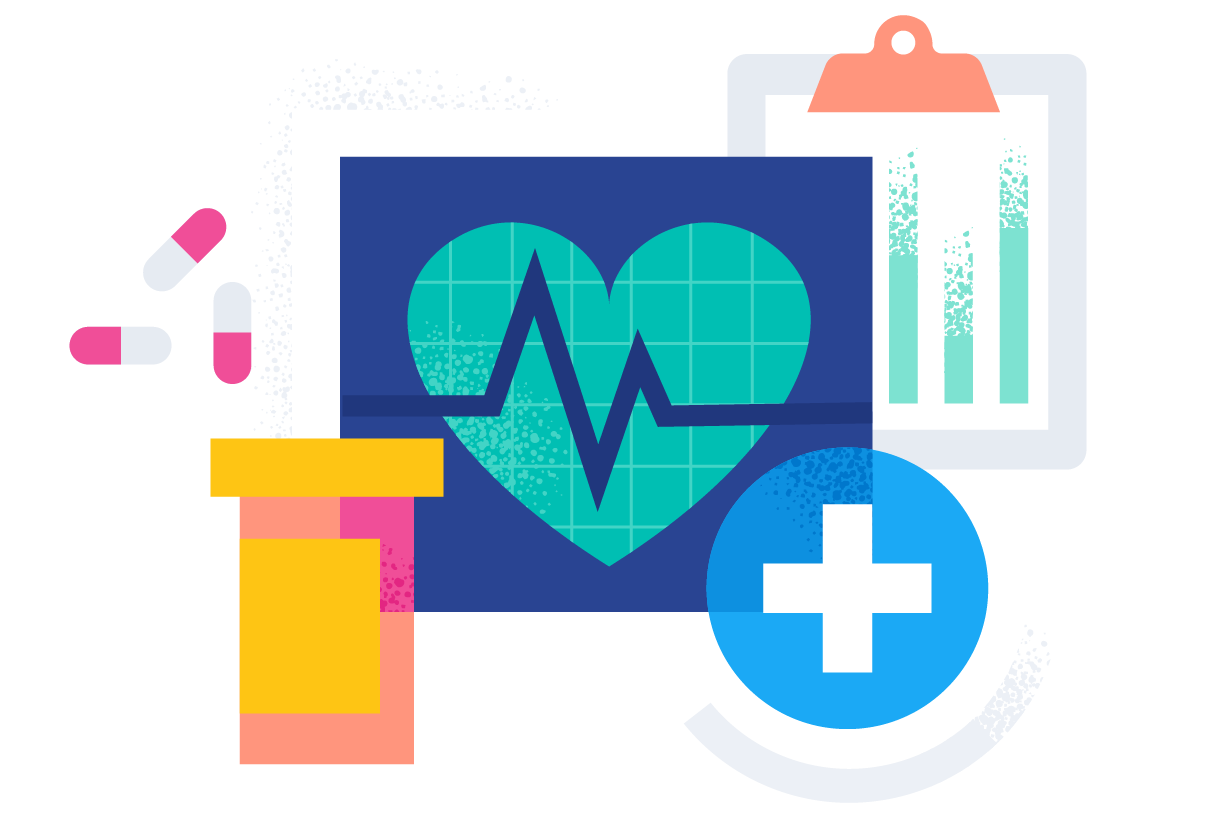 Our clients range from large hospitals, rural medical centers, tissue and blood processing organizations, individual doctors, multi-location clinics, and full-service hospitals. We provided strategic planning, migrations, system integrations and more. Our IT services allow you to free up your staff to focus on patient and client needs.
We offer:
Help Desks, located in regions across India.

End-to-end IT services through a consumption-based pricing model, eliminating the need for massive capital investments, so you can drive better ROI.

Our SLAs are custom designed to the needs and objectives of every client organization.
In addition, we provide HIPAA-compliant healthcare information technology solutions including on-site staff augmentation, trouble ticket processing, 24×7 help desk, server and application support, professional services, hosted communication services, remote and collocated infrastructure, and disaster recovery platforms. Our IT professionals will assess your IT infrastructure, policies, processes and critical IT performance indicators and how they support your overall IT strategy.